An alternative healing approach to mental health care.
Focusing on the connection between mind, body and spirit Soul Content is dedicated to providing therapy sessions that heal many different forms of mental health issues.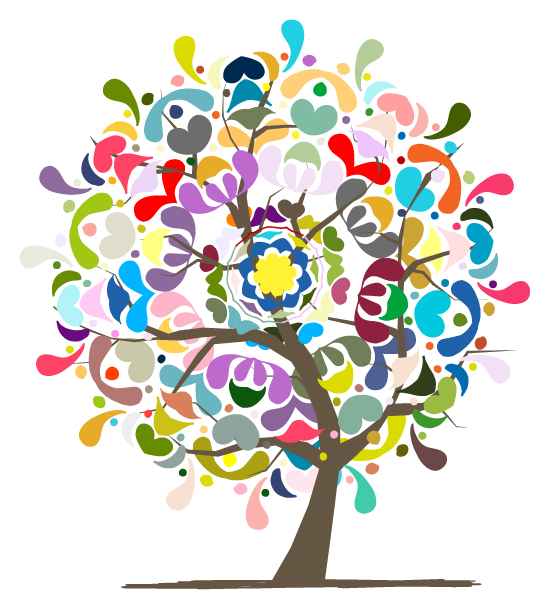 We were born to feel…
Michael Quirk, Soul Content's Leading Therapist and creator, believes that we were, in fact, born to feel. Michael operates from the basis that we should heal ourselves from the roots, our soul, and work outwards then resulting in a more peaceful state of being.
Skype Session
We offer therapy Australia Wide through video Skype calls. This is a safe and easily accessible way to connect. It is also a cost effective way to work with our leading Therapists.
Face to Face Session
We offer therapy in a personal, face to face environment and can work through the variety of issues faced during daily life. This is often still a preferred method of therapy for most people.
Personalised Plan
We offer tailor made plans to suit your needs. This may involve personal visits to your home over a number of days or more intense therapy sessions. What ever you require we are here.
Michael Quirk's approach is innovative, and builds on well respected theories and based on the results I have experienced with many of my patients, his approach is achieving remarkable results in a very short period of time.Dr. JS
Book Now
Book a session with highly experienced Therapist, Michael Quirk, and see how you can transform your life from the inside out.