Soul Content's approach to mental health is developed from reputable Therapist, Michael Quirk.
"Michael advised me that his philosophy involved dealing with people's emotions by teaching them to acknowledge and accept their feelings together with being empathetic towards themselves. Michael works on finding a cure not just treating the symptoms.
This sounded easy, but was difficult for me to grasp at first, being totally different and against "the norm", especially after what I had been through over the past 4 years of learning skills to cope with depression.
Over the past couple of years Michael has taught me how to listen to my feelings and that it's OK to express them regardless of whether it is anger, sadness etc. and not to dismiss my emotions as doing this only leads to illness either mental, physical or both.
I don't remember the last time I felt this happy and through working with Michael feel like a hugh weight has been lifted off me, even friends have commented how happy I am and my husband says he never thought he would ever see me happy again."
Sally, 2016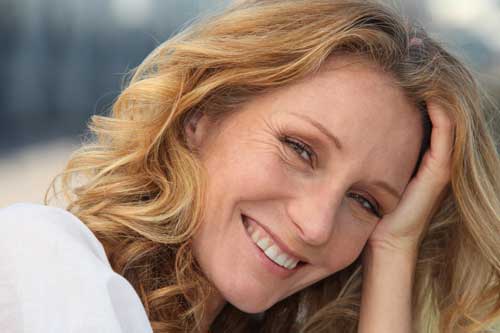 "Michael has helped me to understand why things happened in my life that appeared to be similar and why I felt the same feeling again and again. Giving me an understanding and knowledge of how we generate our own destiny with the way we look at events and the feeling we generate from them. Through simple diagrams and explanations I have gained clarity to my life and my children's life."Sandy Christie, 2010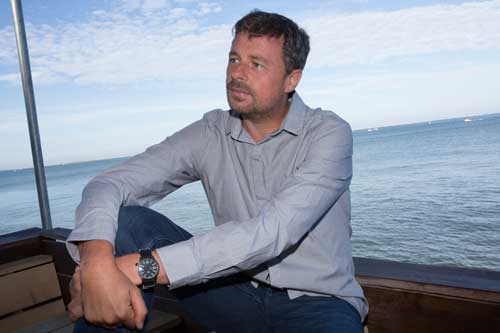 "I have known Michael for approximately 10 years. I originally decided to see Michael as my brother had previously been to him for a period. The insights my brother had discussed with me regarding his work with Michael were very tempting but I waited many months before taking any step. I thought seeing anyone relating to personal issues was an absolute sign of weakness.
I still remember my first sessions with Michael which gave me insights I never even considered. I had considered feelings as just things, but his emotional bottle analogy and everything he mentioned fitted so well.
I believe those visits with Michael were a major turning point in my life, it gave me skills to begin a healing program on my self which I still carry on today. Even just recently I was speaking to my brother who also considers Michael's visits were also a major turning point in his life.
I still keep in contact with Michael and I still discuss with him the first sessions I had with him and the overall impact his program had on my life and how I now feel.
John Kempnich, 2017