Soul Content is an alternative therapy to treating Mental Health.
About Soul Content
Soul Content is a unique service that offers individual clients an alternative approach towards healing many different forms of mental health issues. These include but are not limited to:
Anxiety
Depression
High stress environments
Sleep problems
Emotional outbursts
Substance abuse
Alternative Mental Health is a growing force in today's world, and is a bright beacon of hope for the many who seek a choice over the treadmill of daily medication.
We offer suitable platforms as options for our clients to connect with us which include the following:
Therapy sessions via Skype or Telephone
Face to face therapy sessions in the comfort of your own home
One, three & five day packages (Australia wide)
Our aim is to reconnect you with yourself and engage / manage the healing process. Helping you understand your feelings, and processing them on a much stronger level therefore assisting with the vast variety of issues faced during day-to-day life.
Soul Content's Head Therapist and Creator, Michael Quirk, brings a mountain of knowledge, passion and experience to assist his clients. Practicing as an alternative therapist for decades, Michael comes from a background as an engineer, hypnotherapist and psychologist. He is also an author, husband and loving father of five children.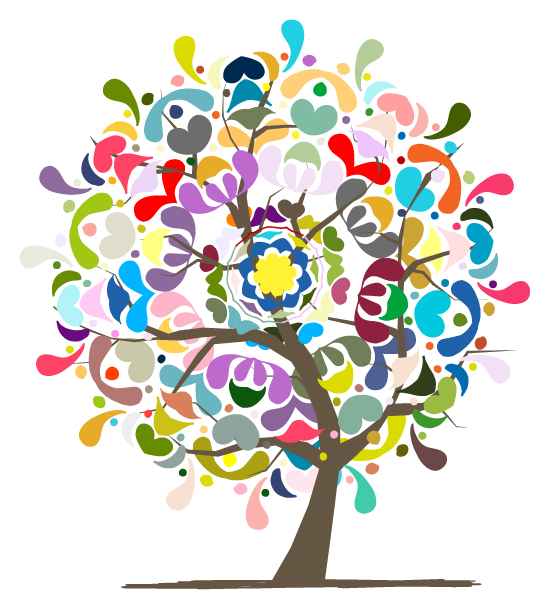 The tree above, which you see in our Soul Content logo, represents the growth and transformation people from all walks of life can obtain, when you work from the roots up to heal yourself and look after your mental health.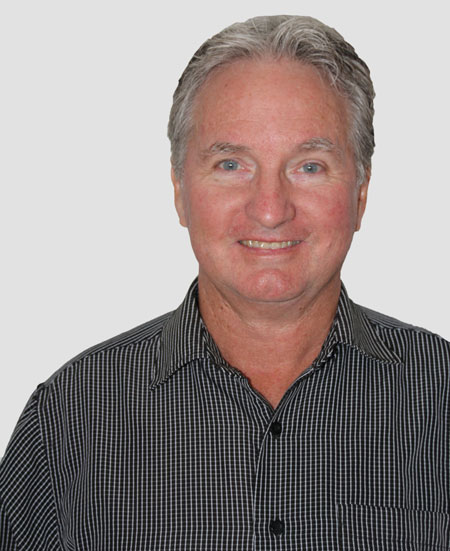 Michael Quirk
Leading Therapist & Soul Content Creator
Michael Quirk was born into a working class Catholic family in Newcastle, Australia, and graduated with a degree in civil engineering. He left the engineering field after six years and became a house-husband. Thereafter, he became a clinical hypnotherapist and graduated with a psychology degree. Practicing as a therapist since 1982.
Michael has developed a method he refers to as "All Heavenly and All Earthy Good" approach to life and healing. He works on teaching people to care for themselves on a spiritual and emotional level – "Soul Content".
He currently resides in Northern NSW, Australia with his wife and is the father of five children.